About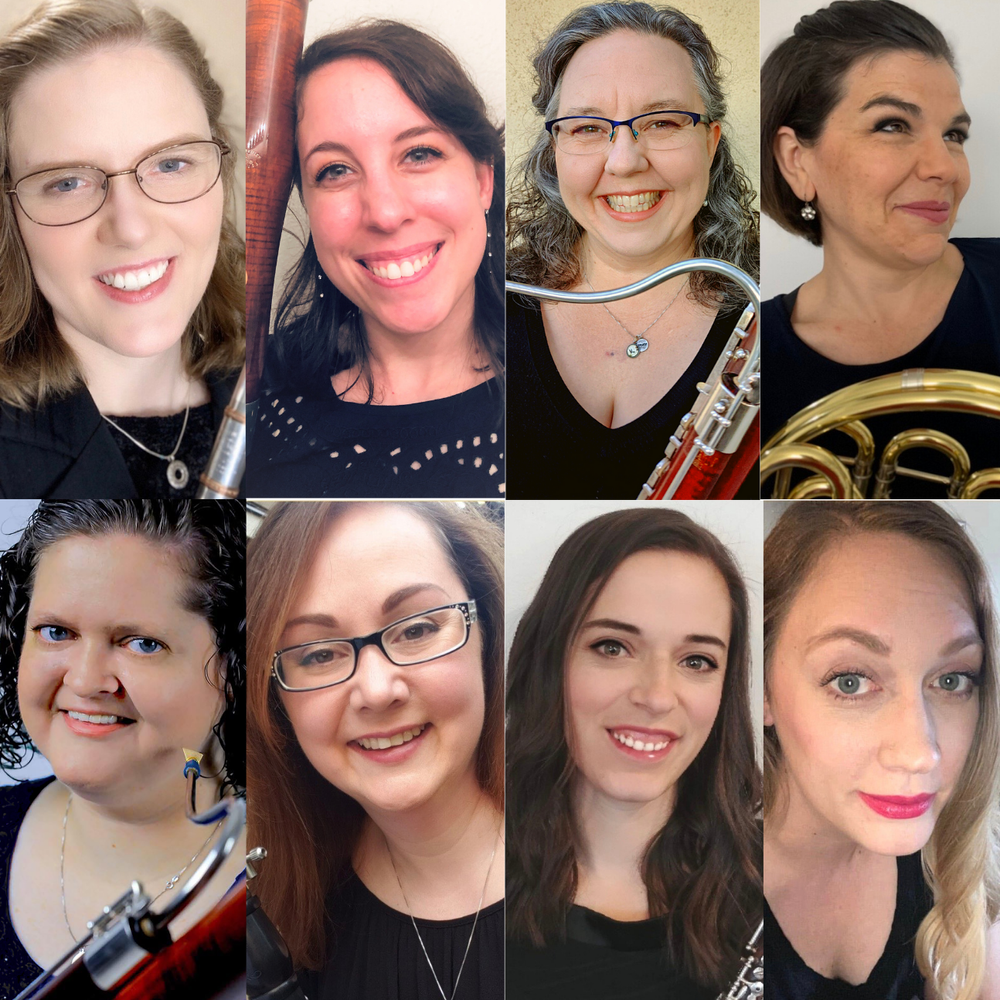 The Ladies' Reeding Society
As a stunning example of talent and artistry, the Ladies' Reeding Society embodies what it means to be a female musician in the modern landscape of classical music.  We perform in several smaller ensembles under the umbrella of LRS, including Trio de Bois and The Ladies' Quintessential Quintet. Each lady is a powerhouse in her own right, and together we represent college professors, orchestral musicians, freelancers, private instructors, collaborative chamber artists, and full-time working musicians. In addition to being dedicated musicians, we each also enjoy fulfilling lives as wives, mothers, and teachers with spouses/partners, children, hundreds of private students, and many cherished pets.
Historically, we have come together from our homes in Utah, Idaho, Texas, Arizona, and Washington for several projects each year, including concerts, residencies, and recordings. Since then we have done many remote recordings, live broadcasts, and ongoing YouTube video releases. 
The spirit of artistic collaboration and support fuels the growth of LRS, and you can see that growth. What started out as a reed trio and a woodwind quintet in 3 states now includes dancers, composers, artists, and musicians in no less than 8 states, and the reach continues to spread.